Well lets just say its time to retire my s13 from drifting basically cause its my DD.. and i need it to stay my DD. So i figured it was time to start a project. And what a better car to use then a fellows DM's dead drift slut.
I picked up this shell this weekend and now its time to start the project.
Project list
S13 coupe shell(caged/tubbed front fenders)
KA24DE-R (possibly twincharged down the road)
S14 subframe conversion (i have one with all after market arms.. lol)
5-lug
Modded Knuckles for steering angle
Q45 brakes
Flares
Pignose lip/ oem sides. homemade Rocket Bunny wing (just toned down)
Coilovers (probably megan or PBM or something along those lines)
For wheels im probably gonna try and get some MB battles in 17x9.5 15mm offset (with s14 subframe it will make them 5mm offset lol)
Here is some pictures of how it lookes right now... (ill go ahead and say im sorry for the shitty pictures my camera is gay)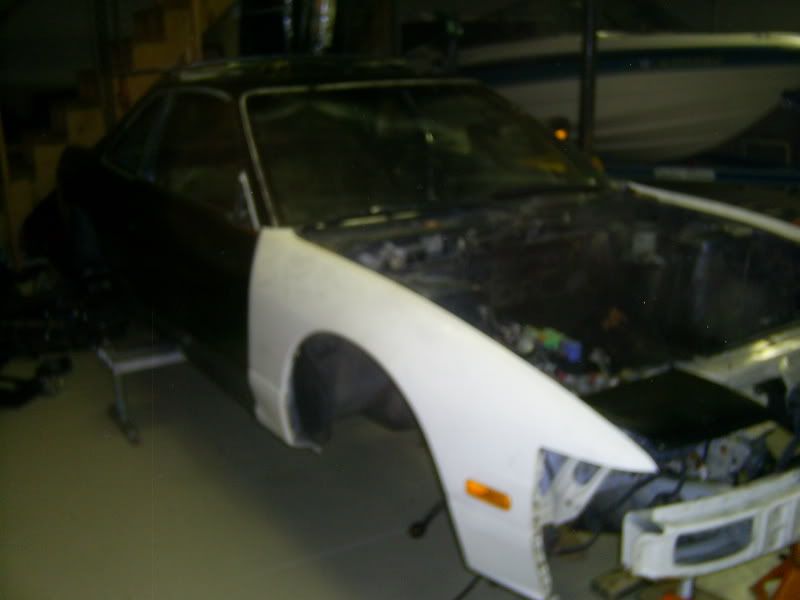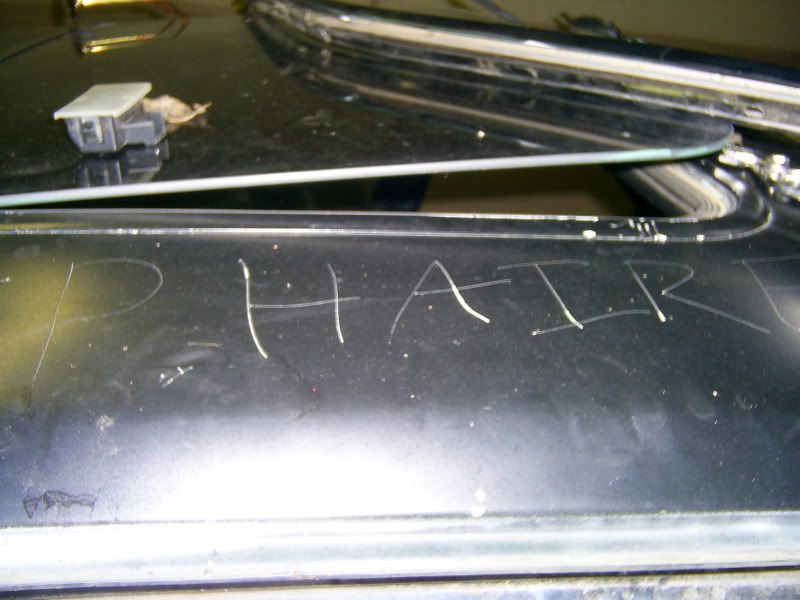 .
so this should be a fun project.. i'll keep it updated on here probably..