jsquared wrote:
Fat mamma jamma brought me to just over 5 qts.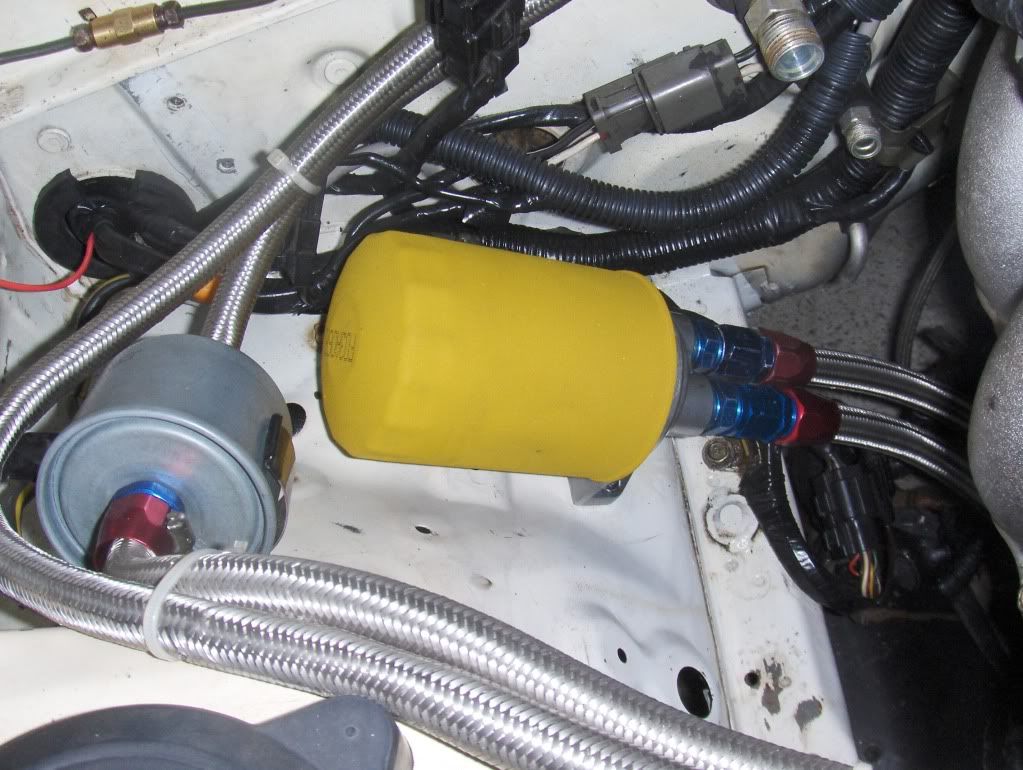 psh, mine holds almost 9 now with the big remote filter and cooler. costs a fucking fortune if i want to use mobil 1
(that that it doesn't normally cost a fortune anyway).

_________________


quazar311 wrote:


Quote:

People go into debt for dumb shit.. this is not dumb.. this is going to be something that you will remember.