Yup. Selling off all my wheels. Time for a big change.
Sets
Weds Kranze Cerberus: 18x10.5+0/18x12+0 (do NOT take these to GTE. Kieran will shoot you)-2400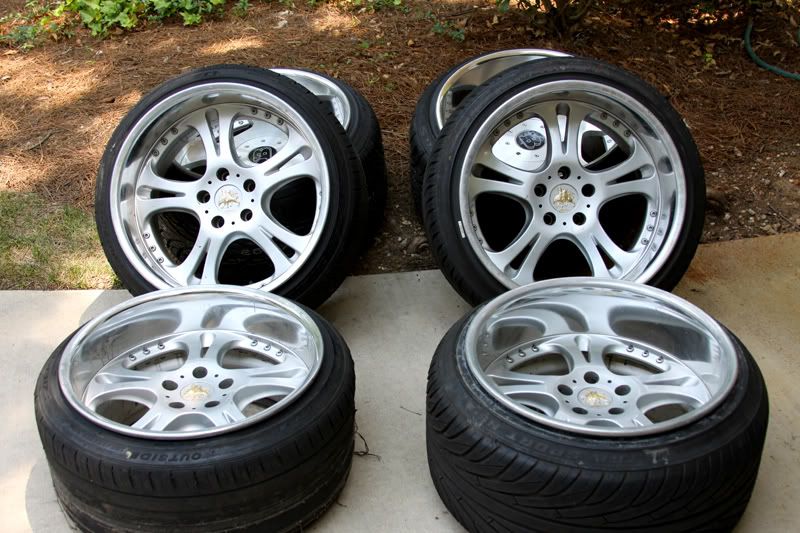 Weds Kranze ERMs: 18x10+5/18x12+7-1900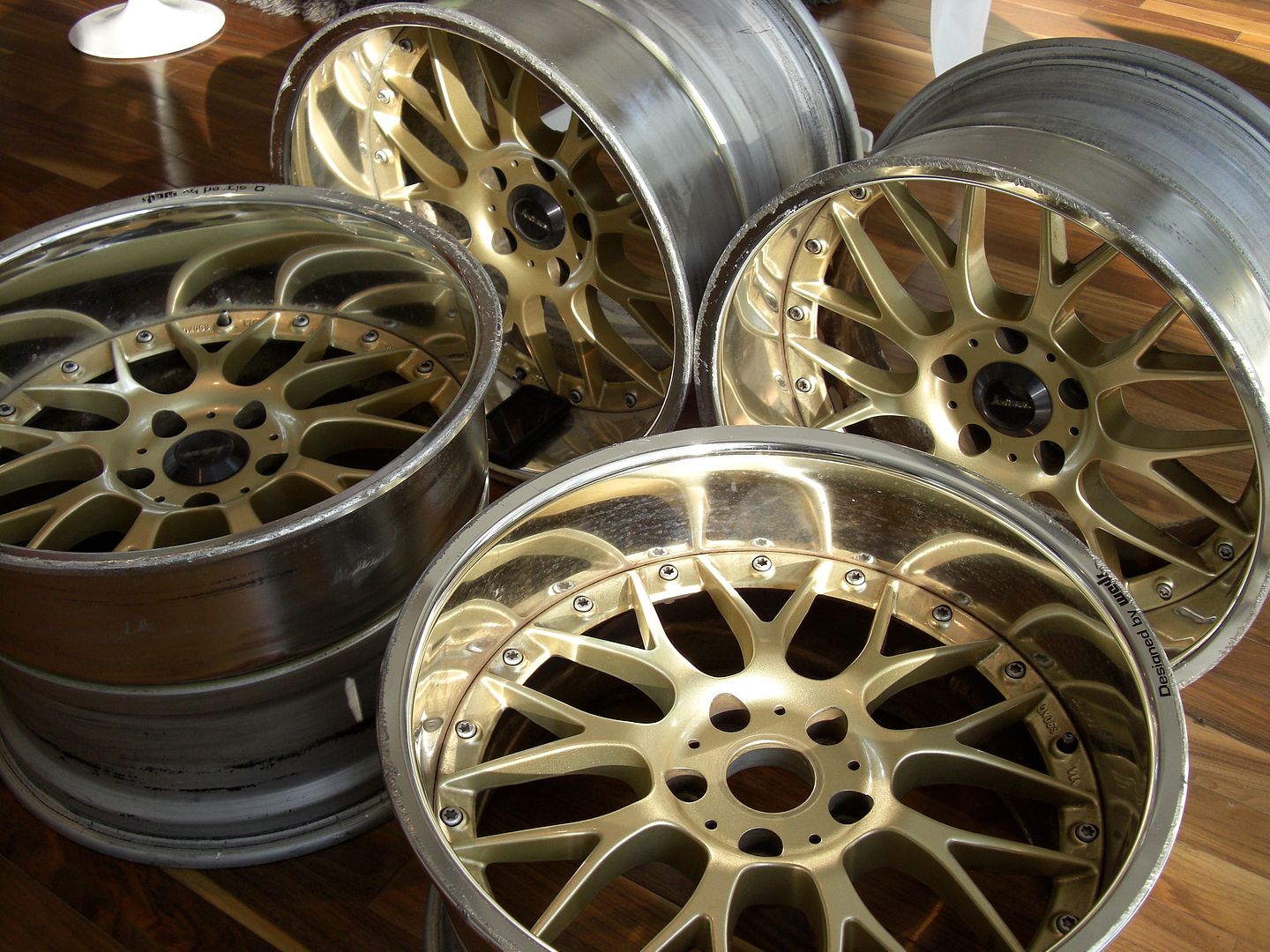 Work Rezax: 18x10+0/18x11.5+7-2100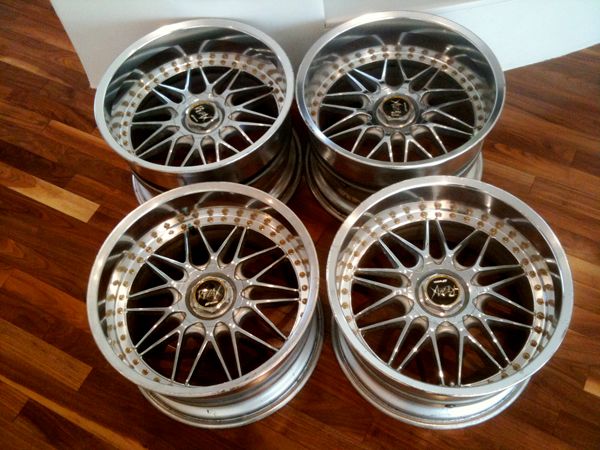 Pair
SSR MS1-R: 17x10+3 (these are my only fronts currently...so i need to find something to use as fronts before i can sell them)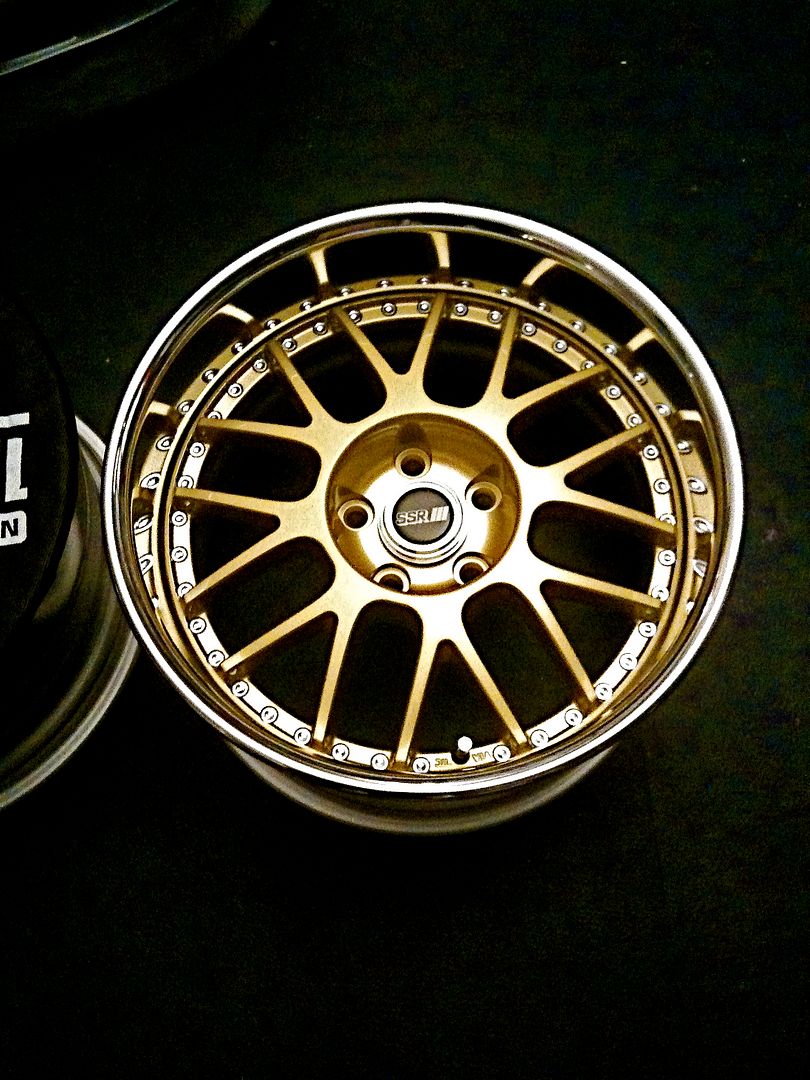 all wheels are 5x114.3.