MEMPHIS, TN AREA
Willing to deliver/meet if we work something out
1966 Cadillac
Calais Hardtop Sedan
72,xxx engine/chassis
CLEAN MISSISSIPPI TITLE

$6000 OBO
429cc Original Cadillac Bigblock
-all original, including original carb no rebuild yet
Recent updates/maintenance/updates:
-Coker 3.25" White Wall Radial Tires & all wheels balanced
-2.25" true dual exhaust from headers to dual Thrush mufflers
-Heater core
-Alpine headunit, x2 Pioneer 6x9"s, x1 Pioneer 4x10" Speakers
-CadiDaddy transmission mount
-ACdelco spark plugs
-ACdelco distributor cap/rotor
-Gates radiator hoses upper/lower
-Straightened frame by Memphis Collision
-4 new headlights
-Duralast battery
-Positive battery cable
-Chrome 80amp 1wire alternator
-Headlight Switch & Dimmer Switch
-Transmission rebuilt & new DAACO torque converter
-New steel 1pc driveshaft w/new joints
-Oil/filter
-Transmission fluid, filter, pan gasket, rear main
-K&N air filter
-New soft fuel lines
-All accessory belts
-coolant temp sending unit
-Valvecover gaskets
-Pass upper balljoint & A-arm bushings
Previously replaced/maintained items (upon inspection, done before I purchased car):
-all brake hardlines replaced with new aluminum hardline
-brake drums & shoes & hardware have been maintained/replaced
-brake master cylinder
-starter
-all 4 shocks
-ball joints & tierods
Notes:
-I have dropped the gas tank and it is immaculate inside, as well as the sending unit & float. The sending unit DOES ohm out properly.
-Upon removing valvecovers, everything is SUPER clean & has no signs of burning oil or any gunk at ALL!
-the springs havent started 'sagging' and the car rides SUPER smooth... like a cadillac
Things that don't function:
-gas gauge
-clock
-coolant temp gauge
-left turn signal
Items that will come with vehicle:
-Spare rim
-Laminated color full wiring diagram
-Original Cadillac OEM Mechanics Service Manual
-New ACdelco fuel filter
-Chrome trim piece thats not installed on pass. door/fender
-I have a box full of various extra and new parts that will be included
STORY:
I SAVED this vehicle from being smashed after it was in an accident. The frame has been straightened and the car has a clean title! This car drives like a dream! The carb. has never even been rebuilt and this thing will start up immediately in even 30* weather! I have been driving this thing 30 miles a day to/from work since I've done the maintenance to it. This car is extremely reliable for the original condition it is in for the age! Would be a great restoration, project car, or weekend cruiser (or even a great daily)! I grab attention of people everywhere I go and am constantly getting thumbs up and honks from people who love to see the car on the streets. The ONLY reason I am selling this car is because I run a small business that is growing and have just purchased a truck for the business. I cannot afford to have both vehicles, so the one I "want" has to leave for the one I "need". All this car needs is a fresh coat of paint and to be driven as much as possible!!! I am open to realistic offers, so it doesnt hurt to ask! I am not looking for trades, and I do not do payments.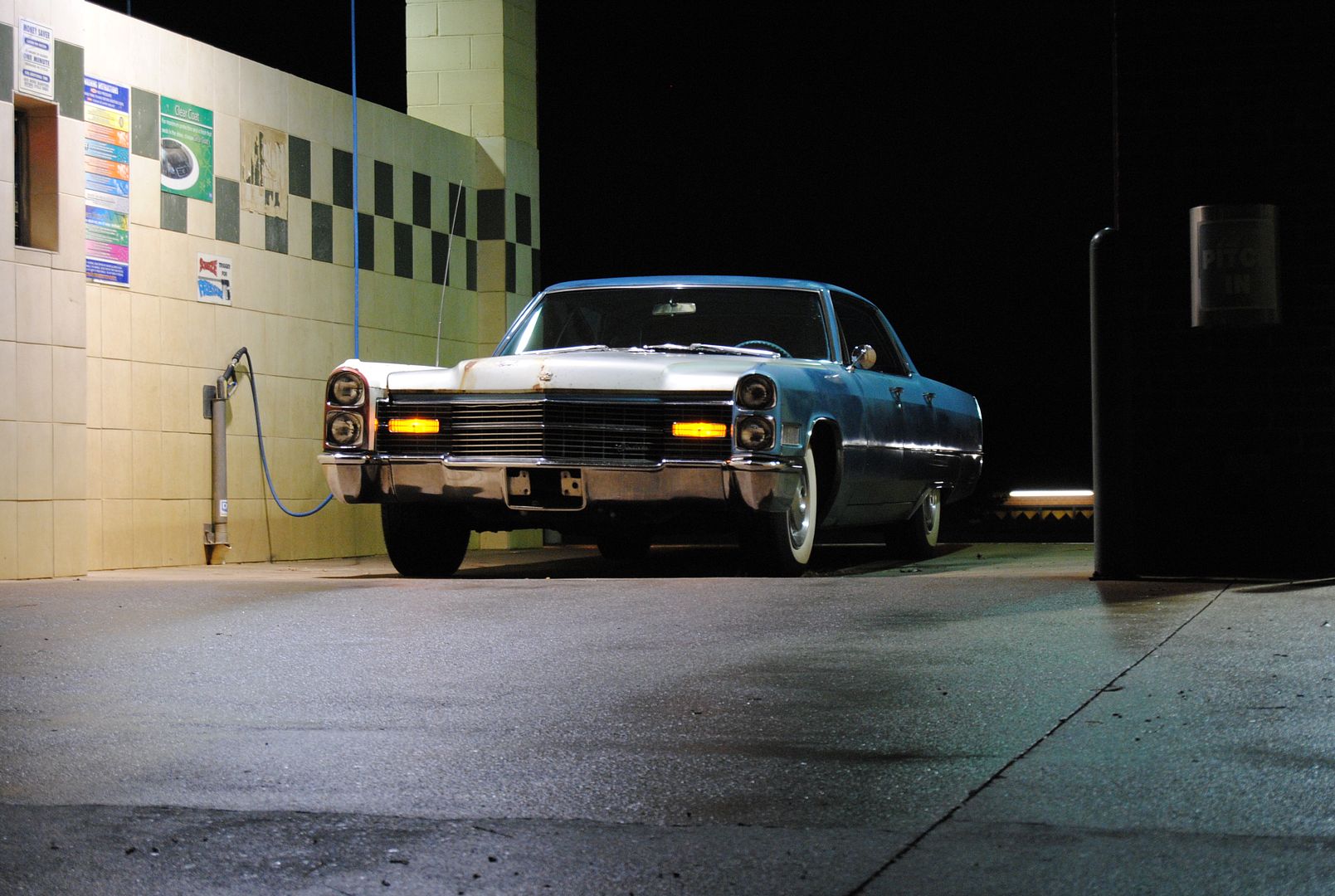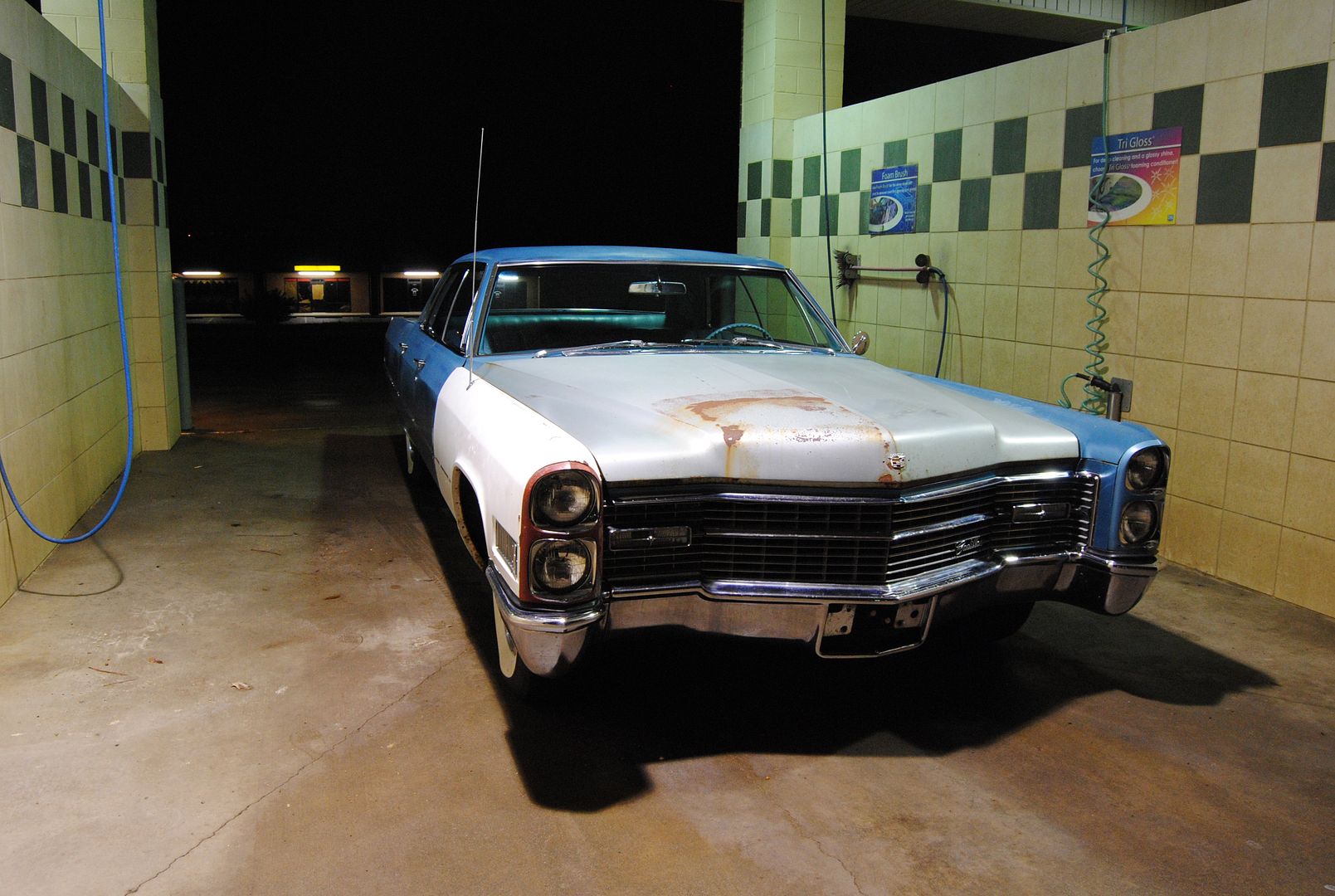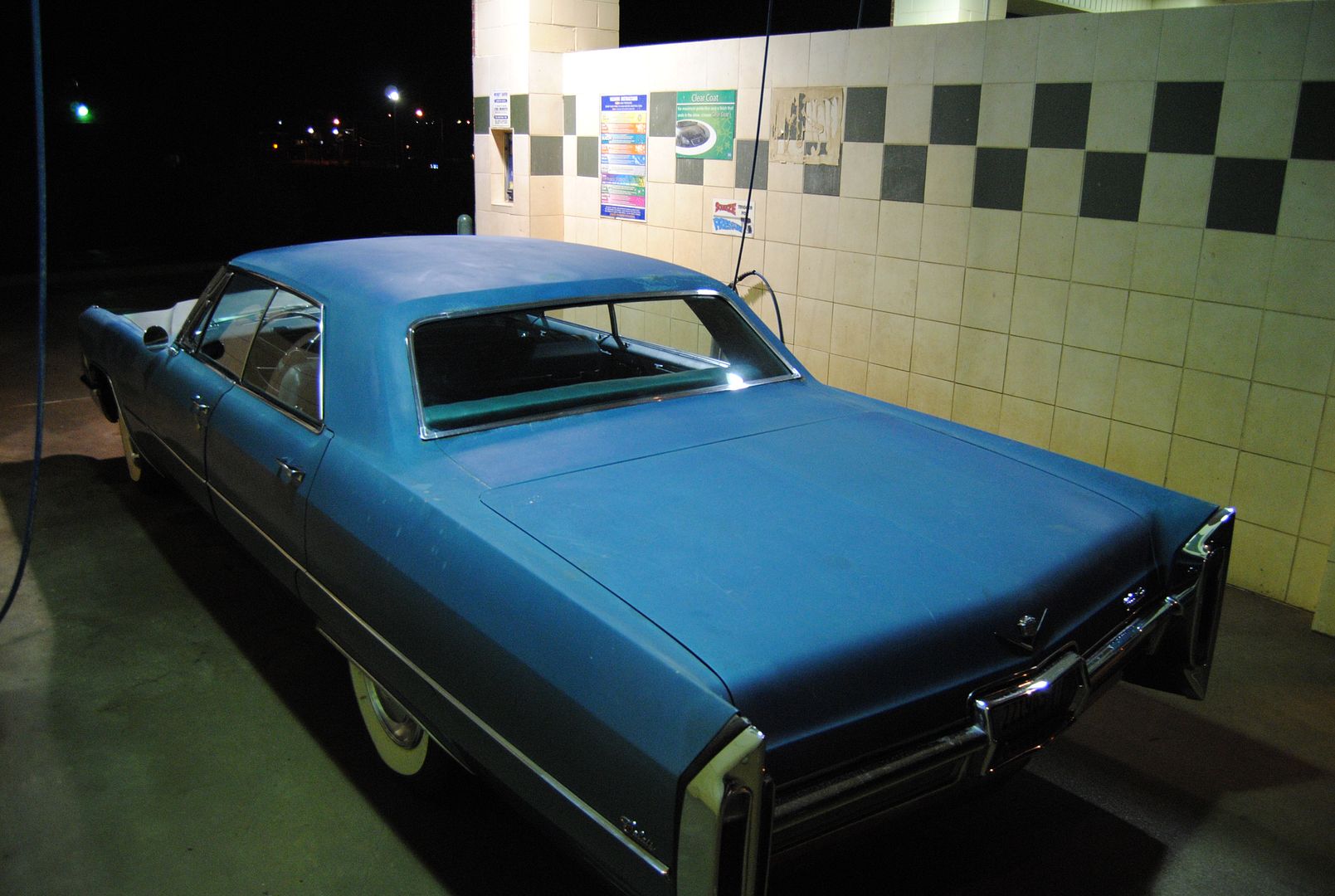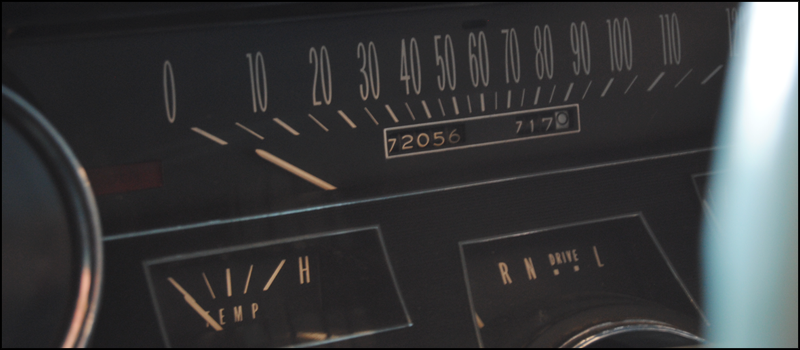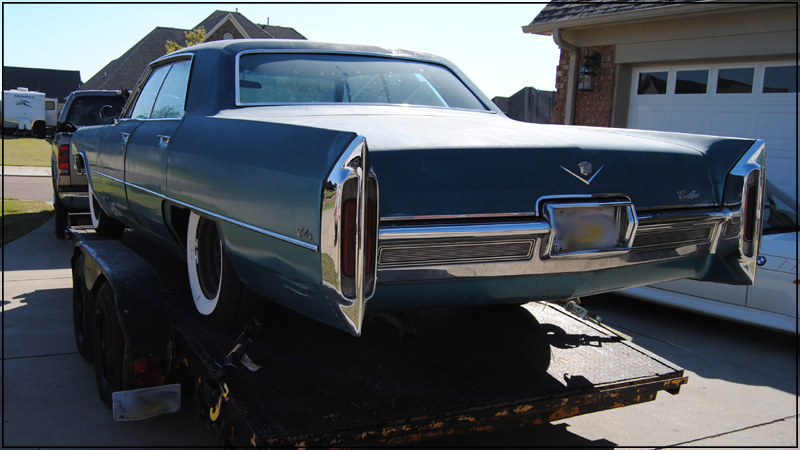 VIDEO OF EXHAUST SOUND